Shop by brands
What are Promotional Products?
Promotional Products cover a diverse range of items that are predominantly categorised into Apparel, Gifts and Headwear.
By branding these physical items with a unique logo or message an advertiser creates a powerful marketing tool that is engaging for the
consumer on many levels. This form of advertising creates a memorable customer experience and delivers a high rate of
brand awareness and recall among consumers.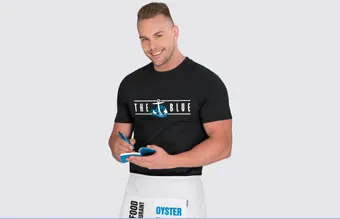 Hospitality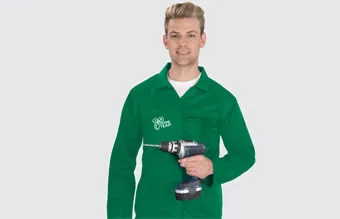 Conti Suits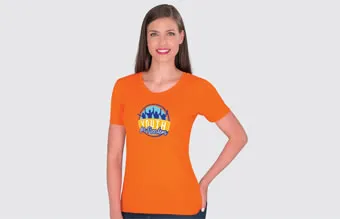 T-Shirts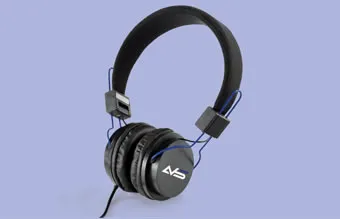 Mobile Technology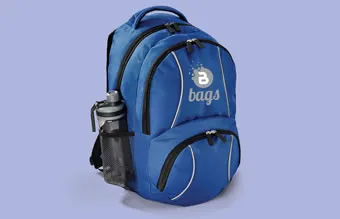 Bags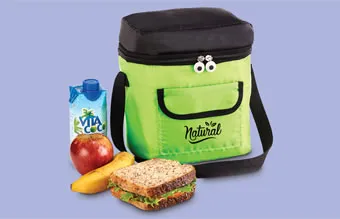 Outdoor & Recreation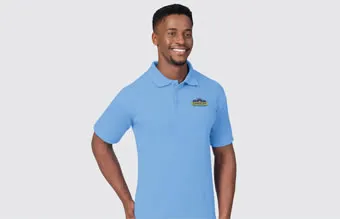 Golf Shirts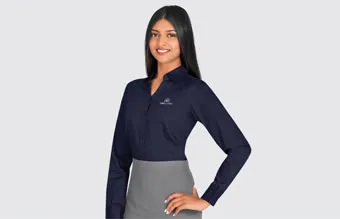 Corporate Wear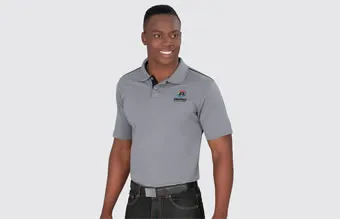 Bottoms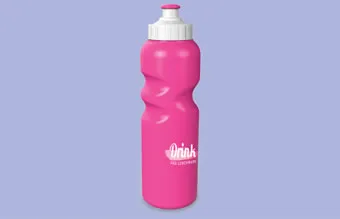 Drink & Lunchware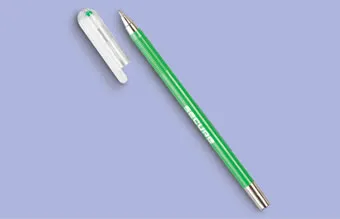 Writing Instruments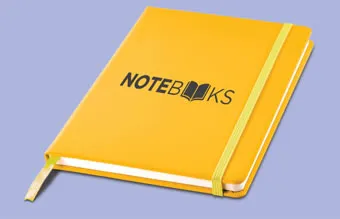 Notebooks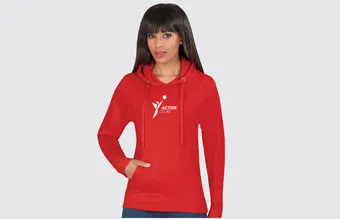 Layer Pieces & Sweats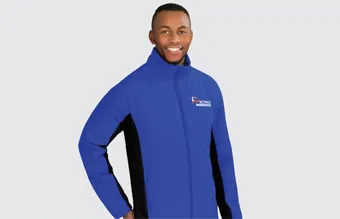 Jackets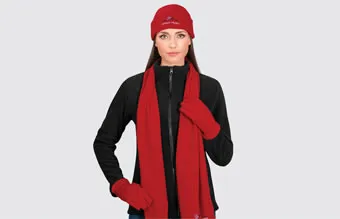 Beanies, Gloves & Scarves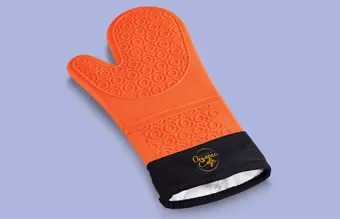 Home & Living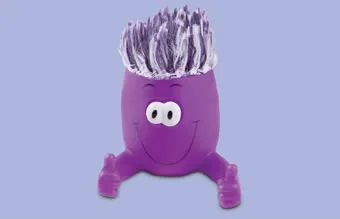 Novelties & Give Aways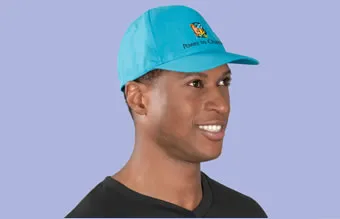 Headware
Branding Techniques
Offering a choice of 18 branding techniques, customers are able to combine multiple methods and locations on the same item, projecting the exact image and message for their brands no matter the campaign.

Belly Brands

Debossing

Deboss & Dome Combination Branding

Digital Printing on Bags

Digital Printing on Drinkware

DigitalPrinting on Notebooks

Digital Transfer on Clothing

Direct to Product Printing

Domed Stickers

Embroidery

Foil Hot Stamping

Heat Transfer Printing

Laser Engraving

Laser Etching on Clothing

Pad Printing

Screen Printing

Sublimation Printing

Vinyl Stickers